[vc_row full_width="stretch_row" css=".vc_custom_1423682179202{background-color: #43282a !important;}"][vc_column][vc_column_text el_class="announcements"]
News & Announcements
[/vc_column_text][/vc_column][/vc_row][vc_row][vc_column width="1/2″][vc_column_text]
Welcome to Hickory Hill Golf Course
We are Closed for the season. See you in Spring!
Check out our Early Season Golf and Restaurant Specials!
Need a Place to Host Your Next Event??
Fantastic Atmosphere for Any and All Events!
Let Us Make Your Day Memorable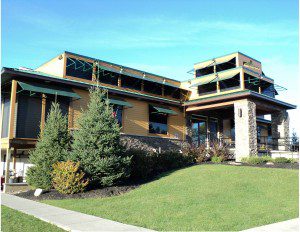 [/vc_column_text][/vc_column][vc_column width="1/2″][vc_column_text]

Junior Leagues Forming Now!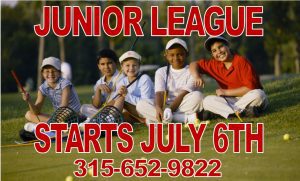 Propane! Propane! Propane!
$7.99 To Fill A BBQ Tank!
Just $7.99!! Plus Tax
Driving Range Memberships!
Looking to work on your game?
Invest in a Driving Range Membership Pass!
Only $275.00 for the 2020 Season!
[/vc_column_text][/vc_column][/vc_row][vc_row][vc_column width="1/3″][vc_widget_sidebar sidebar_id="homepage-sidebar"][/vc_column][vc_column width="1/3″][vc_column_text]
Upcoming Events
Call Today! (315) 652-9822[/vc_column_text][/vc_column][vc_column width="1/3″][vc_widget_sidebar sidebar_id="homepage-sidebar-1″][/vc_column][/vc_row]